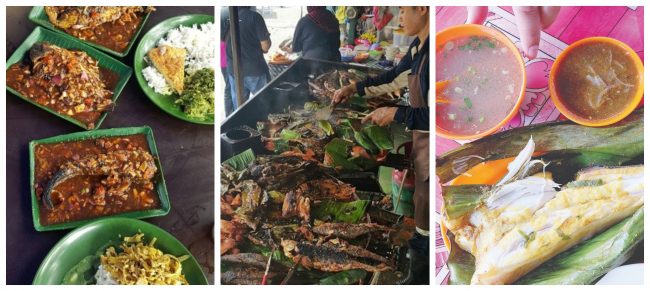 Ikan bakar has been the ultimate dish when it comes to dining in with friends or family, celebrating stuffs, or maybe just another Tuesday afternoon. While "ikan" means fish, the term usually refers to a medley of other seafoods to name; squid, cockles, prawns, stingrays, and many more.
Now if you're a fan of ikan bakar and is looking for the best one in KL, check out these 5 Best Ikan Bakar Spot In KL That Will Make You Drool.
READ ALSO: 5 Best Place For Supper In Subang Jaya 2019
1. Gerai No. 3 Kedai Kak Jat – Jalan Istana


This Ikan Bakar place has been here for years and a favourite of many.
Kedai Kak Jat is one of the whole stretch of Ikan Bakar stall here. What special here is the homemade marinade that always making people come for more!
Address: Lorong Bellamy & Jalan Istana, Bukit Petaling, 50460 Kuala Lumpur
Time: 10am – 3pm, daily
2. Pak Din Ikan Bakar – Tanglin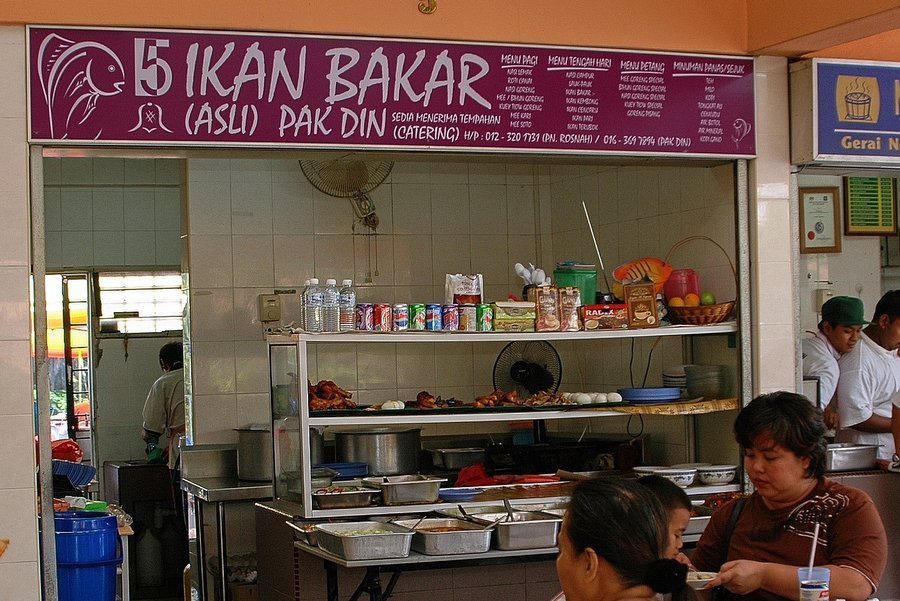 Another legendary stall in KL, Pak Din's Ikan Bakar has been around for over 15-years now.
Their fish are smokily charred and the highly of it all is the special asam sauce. The sweet and savoury taste really goes well with the freshness of the fish. Deliciousness guaranteed!
Address: Perdana Botanical Gardens, 50480 Kuala Lumpur, Federal Territory of KL
Time: 10am – 4pm, daily (closes on Sunday)
3. Mat Teh Ikan Bakar – Keramat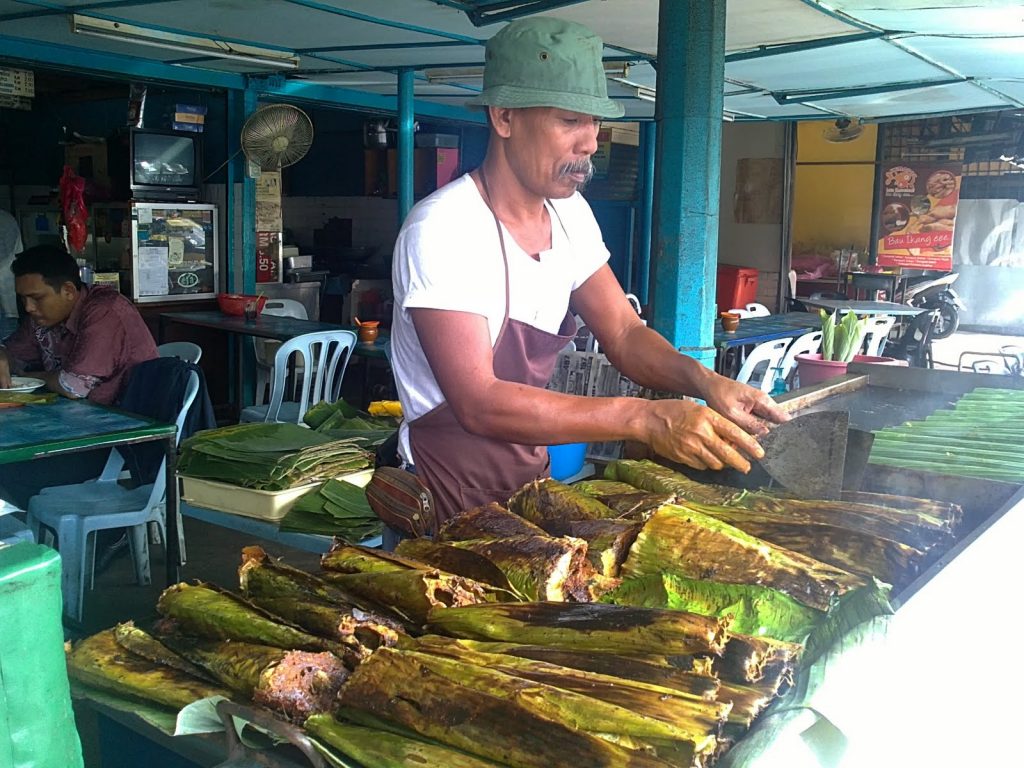 Mat Teh Ikan Bakar is the spot for an ikan bakar lunch spot. Located near to Datuk Keramat LRT station, you can smell the aroma from the train itself!
Their fish is soaked in their special turmeric sauce for marinade, then wrapped inside a banana leaves before grilling. The aromatic fish will definitely make anyone to walk in with a smile. The portions could easily be serving two. So bring your friends along!
Address: Kampung Datuk Keramat, 54000 Kuala Lumpur, Federal Territory of Kuala Lumpur
Time: 11am – 4pm, closed on Sundays
4. Ikan Bakar Terangkat – Kajang


Ikan Bakar Terangkat is so famous in Kajang for their seafoods variety. From fish to crabs, prawns, squids, cockles, and many more. This is the place to go if you're in the area.
Their homemade sambal is also a win according to fans, and match it with grilled stingray, it is to die for — not literally.
Address: 1, Lot 3083, Jalan Ayer Itam, Kampung Sungai Merab Luar, 43000 Kajang, Selangor
Time: 5pm – 12am, daily
5. Ikan Bakar Kak Ton – Segambut


No one can deny the fragrant smell surrounding Kak Ton's stall.
Looking so humble from the outside, Ikan Bakar Kak Ton grill their fish to perfection inside banana leaves, and could be paired with her famous fried chicken too. This is a place not to miss when it comes to ikan bakar.
Address: Medan Selera Taman Segambut, Jalan Dutamas Seroja, Taman Segambut SPPK, 52100 Kuala Lumpur.
Time: 7am – 12am, daily
Don't forget to follow us on Facebook and Instagram.
Nasi Kukus Pertama Atas Dunia Bukak 24 Jam, Kini Di Kajang!