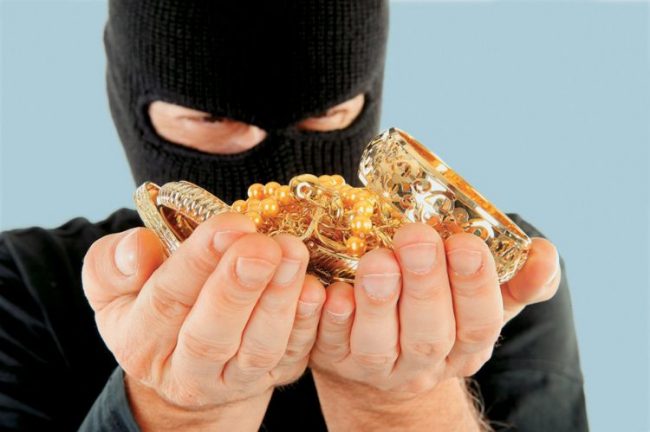 So now Malaysia probably could make this into a heist movie – Ocean's much? But it is disheartening to have it in real life as an actual heist were happened recently in Ipoh.
Four men, masked and armed with machetes, robbed a businessman at Jalan Chin Hwa, Ipoh, around 6.30am.
READ ALSO: Taktik Baru Penjenayah Tunjuk Tayar Berhenti Terus Samun

Be minded that everything was done in just five minutes. Here're how it goes:
Two men were transporting the jewellery for their employer to the state of Kelantan in a two-car convoy

Two of the robbers rammed a lorry into one of the two cars

The robbers grabbed four bags of jewellery from both cars

The duo then abandoned the lorry (believed to have been stolen from Selangor)

The robbers made a getaway with two other suspects who had arrived in a separate vehicle.

The police are now on hot on the trail of the robbers.
Unfortunately one of the victims was injured, but already he has been sent to the Raja Permaisuri Bainun Hospital for recovery.