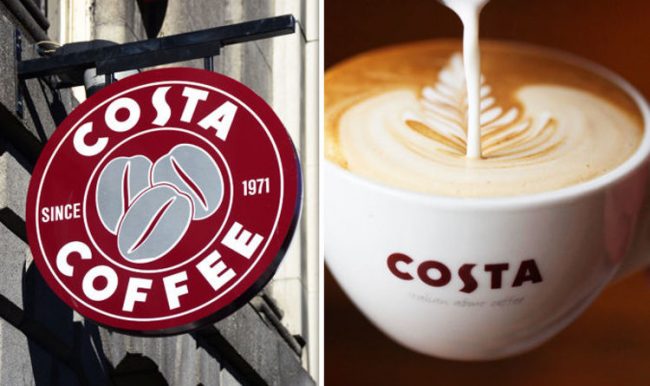 Coffee lovers! The popular coffee chain Costa Coffee will open up at 5 different locations – to give you that demanding coffee fix!
You can locate all these five stores here.
READ ALSO: Bedal Lebih 10 Cawan Kopi Sehari Patah Tulang Rusuk

All the five stores will be giving out 100 FREE cups of coffee on those dates.

As many are fans of the Costa Coffee dispenser machine – it is excited to know that now everyone can quench their coffee thirst at the UK's favourite coffee shop (fancy).

So coffee lovers rejoice, and enjoy the aroma of good coffee!