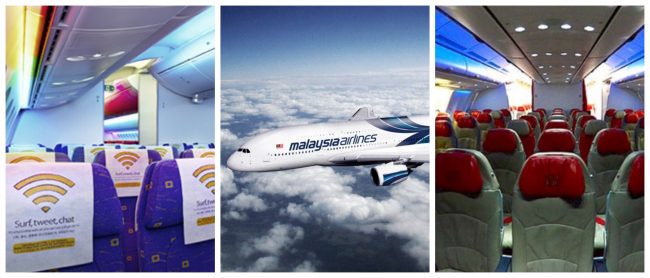 So lets be honest — how many of us had experienced loud crying babies on a flight? And it was insanely annoying, especially if it's a long journey. Usually in this scenario, people will put the blames on the parents — but what can they do at most times? 
Now we want to let you know that it can be in your control to choosing the right seats and flights for travelling peacefully. Here Are 3-Options Available For Seating And Flights That You Can Choose In Southeast Asia Airlines!
READ ALSO: Restoran Santan Oleh AirAsia Bakal Dibuka Di Mid Valley
AIR ASIA X – Quiet Zone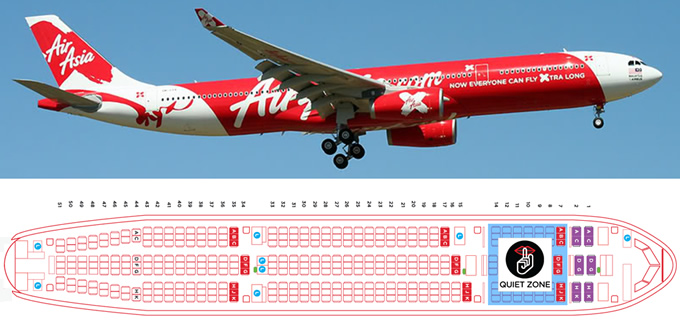 Now Air Asia had introduced the Quiet Zone back in 2017, branding it specifically for people who enquire some peace and quiet during their flights.
This is exclusively for passengers above the age of 9 — so no more pesky playful grunting and crying – which situated between the A330 aircraft

The seats are only available on the Type A and Type D airbuses. So plan ahead so that you may pre-book the seats depending on availability.
SCOOT – ScootinSilence Zone


The ScootinSilence zone can be located in the front end of the 787 Dreamliners.
Over here is strictly for passengers above the age of 12 so that they can enjoy additional comfort while flying with silence.
MALAYSIA AIRLINES – Kid Free Zones


Malaysia Airlines introduce this few years after they made headlines for banning infants from first class flights.
The Kids Free Zones are available on the airbus A380 which any infants and children under 12 will not be allowed to sit in the upstairs economy section of MAS's superjumbo.
What do you think of the quiet zone introduced by these flights? Let us know in the comments!
Don't forget to follow us on Facebook and Instagram.
PopcornTalk: TOk Aba Mati, Fang Pembelot & Sos TOmato Sedap? #BoBoiBoyMovie2