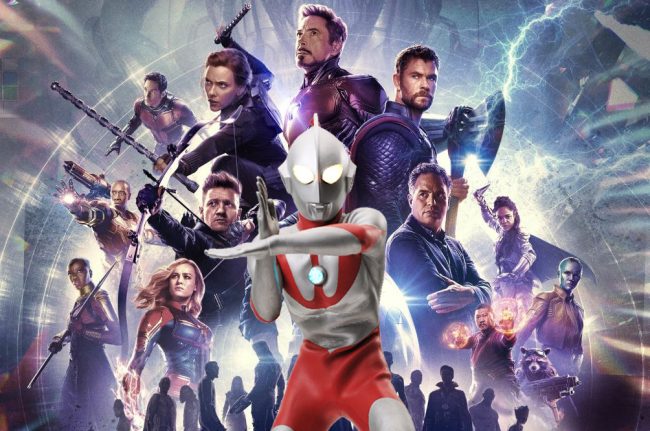 Now who remembers the day when we play Ultraman vs Monster at school? — the only thing is that no one wants to be the monster.
It has been revealed that Tsuburaya Productions, the team behind the Ultraman series, will be working together with Marvel for a 2020 collaboration. THIS IS INSANE!
READ ALSO: Marvel Confirmed All Movies And Disney+ Series For Phase 4
Ultraman is an iconic superhero that begins since 1960s which has been one of the pop culture phenomenon until today.
The collaboration will firstly be in the form of comics and graphic novels. In an article posted on the Marvel's website stated that:
"Like Marvel, Ultraman captivated generations by telling spectacular stories grounded in the real world, and it continues to be a beloved classic through its television shows, movies, toys, games, comics, and more. We are so thrilled to introduce new chapters to the Ultraman Multiverse next year."

Everyone are curious whether if there will be a cross-over universe will be done in the future between the Asian superhero, and the beloved Avengers — maybe will be riding along with the Guardians of The Galaxy?
All and all, this will be a remarkable length to be expected in the future. And hopefully we can be entertain as how it was when we were kids.
What do you think of this? Would you want to see Ultraman as the Avengers? Let us know in the comment!
Don't forget to follow us on Facebook and Instagram.
Ini Kedai KOPI Wajib Pergi Buat Peminat Kopi Sejati! Mantap Weh 😱