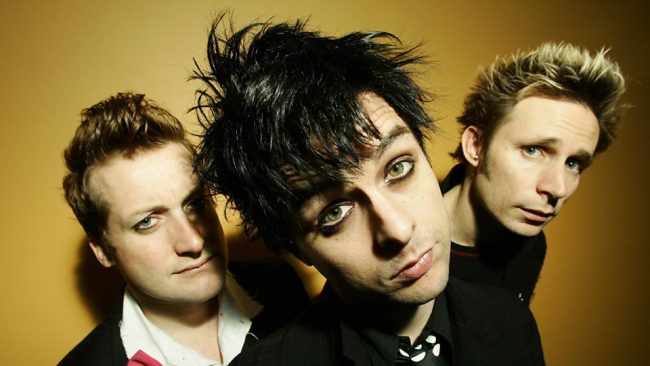 We're halfway into September, but as the great 'Billie Joe' said, maybe it's time to wake up.
It has been confirmed that one of the iconic Punk Rock band that everyone listens to growing up will be touring to Southeast Asian Cities in 2020 – it's Green Day, in case anyone didn't get that.
READ ALSO: Yuna's Captivating Music Video Embraces Indian Culture In Malaysia

But what's sad about this though is that — THEY DIDN'T STOP BY MALAYSIA!
This is a sad feat as all of Malaysian's fans will have to make a trip to the neighbouring countries to watch the band. But for some, maybe at the same time they can have a 'Holiday' – pun intended.
Ticketing details for all concert venues will be announced soon.
The band will be holding solo shows in Asia and Europe before they co-headline their concert with Weezer and Fall Out Boy in the UK and North America.
The has been given the title, The Hella Mega Tour and it features a bad-ass unicorn strumming a guitar.
All and all, Green Day is that one band that everyone listens to back in the 90s. And it is not fair that they can go to Singapore, and Thailand, but not stop by at Malaysia in between.
Maybe some local organisers could help out with this. Or maybe our current Minister of Youth and Sports could do something about it – maybe he's a fan?
Better start saving if you want to watch Green Day live.
Don't forget to follow us on Facebook and Instagram.
PopcornTalk: TOk Aba Mati, Fang Pembelot & Sos TOmato Sedap?