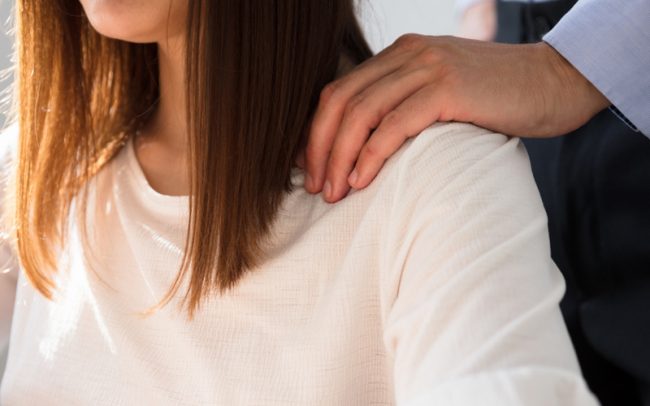 Disgusting guys are always out there. They are like hyenas, waiting to pounce on their prey as soon as they see an opportunity.
A recent event happened on October 15, 2019, 12.50 am, when a 20-year-old student was molested and groped by a 28-year-old Myanmar refugee, on her bus trip back to her university in Kelantan.
READ ALSO: Kakak 'Backup' Suami Rogol, Liwat Adik Kandung Hingga Hamil
The express bus was on the East Coast Highway 2 (LPT2), around Bukit Besi, Dungun, when the unfortunate student became a victim by the foreigner, who possessed a United Nation Refugee Agency (UNHCR) card.
According to Chief of Dungun District Police, Superintendant Baharudin Abdullah said that the guy had groped her waist on body.
"The suspect tried to slide his hand into the victim's shirt before being pushed back by the victim, then she requesting a seat change."

The victim then called her father, and passed the phone to the bus driver later. The driver then immediately ordered the suspect to change his seat.
A brilliant move made by the driver when he then took the victim to Bukit Besi Police station to lodge a report — kudos to this prompt action!
The suspect was apprehended for further investigation under Penal Code Section 354 for assaulting and outraging a person's modesty.
Please be advise to everyone to always be wary wherever, and whenever you are. These predators are just around the corner waiting for an opportunity.