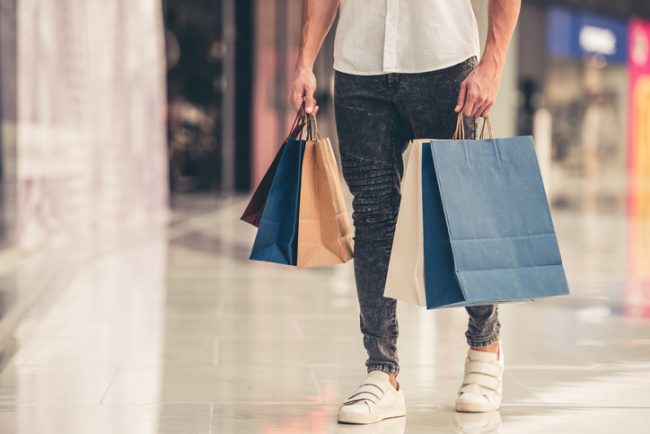 While Malaysia is steadily carving our names on the international avenue, many has yet to know that we have local brands that are really famous worldwide.
So we're penetrating in various sectors; sports, singers, fashion designs, and bunch more things to name. Well here you go, here are 8-homegrown brands that are proudly to be produce from Malaysia!
READ ALSO: Streamer Video Game Tempatan Jana Lebih RM10,000 Sebulan
1. San Fransisco Coffee
One would have thought that San Fransisco Coffee came from — well, you know.. San Fransisco!
Little did we know that it is actually first opened in Malaysia in 1997 by a guy named Robert Boxwell. He's an American, working in Malaysia. And he named in based on his favourite location in the world

2. Shangri-La Hotels
Luxury hotel and resort such as Shangri-La is what make us proud to know that it is actually our own brand.
Located in gorgeous locations all over the world, this is to be put up on the list.

3. British India Clothing
British-India, none of the two words says "Malaysia" in it.
This fashion pieces inspired by the colonial era as India, established in 1994 and built up more than 40 stores across South East Asian region.

5. Then Manhattan Fish Market
The Manhattan Fish Market was founded by George and Dr. Jefrrey Goh, who inspired by the American-style seafood restaurant.
This seafood restaurant chain has expanded to over 67 restaurant across Asia and the Middle East.

6. Lewré 
One might think that it is French. But hold your horses!
Lewré is a local brand established in 1997, by Lewré Lew. He was actually a protege of the famous local shoe designer.

7. Marrybrown
This famous fast food chain was founded back in 1981 by Lawrence Liew and Nancy Chan, and has been spreading to hundreds of international outlets.
This is one of the best fast food chain serving a mix of the typical and local food.

8. Bonia
We all love something that sounds like a chic European type thing — right?
It is an Italian-inspired handbags brands though, and is a really good alternatives for a cheaper option.
Don't forget to follow us on Facebook and Instagram.