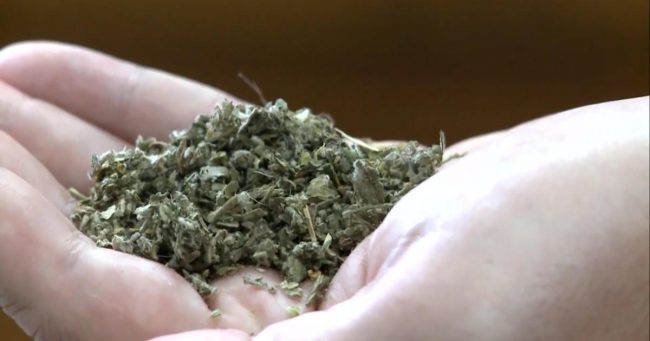 Many potheads would know that there are a people who're selling fake drugs on the street — Why? Because it's cheaper and a damn good alternatives than planting and growing them on soil – well, that's what they think.
Recently a guy shared a posting on his Twitter on how his friend died due to smoking the fake weed, K2.
READ ALSO: Drug Smugglers Now Use "Beef Rendang" Like How Mom Used To Make

Many doesn't know what the affect of uncontrolled drugs could have for them. Unfortunately some of them learnt it the hard way.
Here're some postings on Twitter related to their experience to the synthetic drugs:

Netizens are also sharing their experiences encountering this synthetic drugs being used by their friends, as well as some who has personally trying them.

A guy also shared that he almost had a near-death experience smoking the fake drug.

The K2 weed has been said to be altered with other chemical substances that is thought to "enhance" the effect to the user.
All and all, we would advise everyone to against taking any form of unsubscribe drugs, as we wouldn't know what is inside all of these things. Heck, you could be smoking cow's dung and get high – much more organic I reckon?
Possessing and distributing weed is illegal according to the First Schedule under the Dangerous Drugs Act – just so you know.
Don't forget to follow us on Facebook and Instagram.
Daging Kambing Berbukit, Nan Cheese Boleh BUat Langsir! 😂