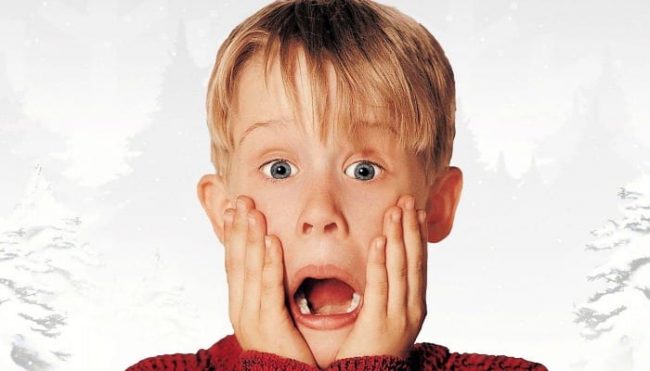 "Merry Christmas, ya filthy animal" — for which, undoubtedly, the most memorable movie quote; within a movie quote of all time. As we witnessed many of the 90s great movies are making a comeback, or rebooted – Home Alone is coming!
After Disney successfully acquired most 21st Century Fox – following a $71 billion deal. Currently all the many awesome and iconic movies on archive, are in their possessions.
READ ALSO: Mickey And Donald Sell Satay Roti Canai In The New Disney Show

This year alone, Disney had already remade many nostalgic titles; The Lion King, Aladdin, and Dumbo. There're also most anticipated and to-be-out-soon titles like Mulan, The Little Mermaid, and Lady and The Tramp.
Disney+. The service will eventually include 7500 TV episodes and 400 movies from both Disney and Fox, and now the company is set on remaking other beloved classics specifically for its streaming audiences.

KEVIN'S WANTED A COMEBACK?
The Home Alone star – at least when he's 10-years-old; Macaulay Culkin expresses his interest to be part of the new project.
Although he did view "Home Alone" from a different perspective, as shown in his Twitter post below:
Hey @Disney, call me!

— Macaulay Culkin (@IncredibleCulk) August 7, 2019
BUT, IS IT A GOOD IDEA?
Look, we understand the idea of 'movie remake' is because the market is now 'in'. But somehow the appeal has a little bit off to it.
Home Alone is a staple household brand for which every Christmas will not be the same without watching one. We had seen some remake movies, crashed and burned, and for many fans – and the brand is already PERFECT as it is.
But let us know what you think. Will this be a GOOD, or BAD remake of our beloved movies. Regardless, we're all still gonna watch it – don't we?