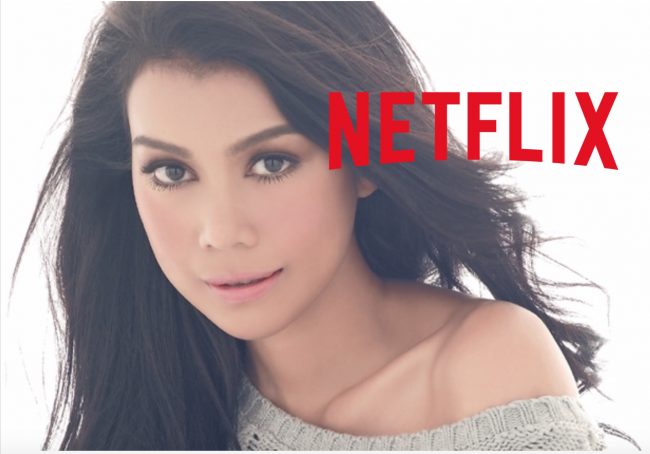 The recent debacles about FINAS (National Film Development Corporation) had triggered many people on social media. The idea to filter out the content for the paid apps by the subscribers are too much — well, because we paid for them! 
This has not be seen lightly from the local celebrities as well. As uploaded on her Instagram account, Sharifah Sakinah, our local actress had called audible by saying that she will lie down in protest in front of the FINAS building if they want to intervene with the Netflix content.
READ ALSO: Finas Dikecam Gesa Tapis Netflix, Tiba-Tiba Kecoh Pasal Aflix
Netizens are getting wildly excited in the comment section about this. Everyone are supporting our beautiful actress, and glad that they have the support from people within the industry.

And some of the netizens would like to join the cause of protesting it together with the actress.

What do you think about this? Are you glad that we have even the people in the industry in our side? Let us know in the comments!
Don't forget to follow us on Facebook and Instagram.
Pedas Sangat Ke Ayam Goreng Korean Kat Chatto Ni?