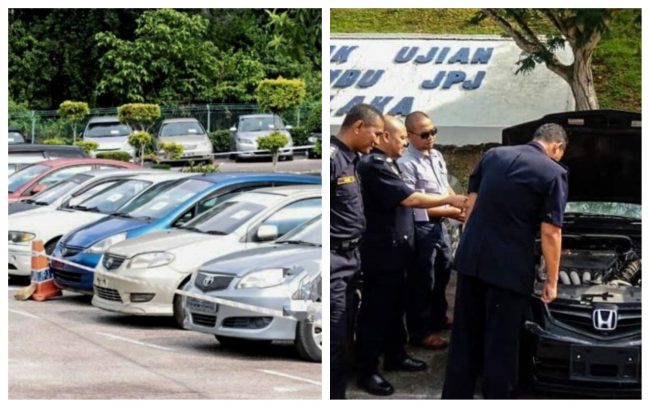 Opportunity does come knocking every now and then.
JPJ will be organising a second auction this year in Perak where a total of 105 confiscated vehicles will be put out on September 25, 2019.
READ ALSO: JPJ Lelong Mini Cooper RM4,500, Proton Saga RM450 Ogos Ini!

The 105 vehicles comprises of 81 cars, 20 motorcycles, 3 vans, and a lorry.
According to the State JPJ Director, all of the vehicles will be included in the public auction and displayed for public inspection starting from September 17, 2019 until September 20, 2019.
Some of the car models will surely entice everyone, especially the important ones. The important models are identified to be:
Toyota Wish
Mercedes Benz
BMW
Subaru Impreza
Yamaha 125z (bikes)
Honda EX-5 (bikes)
and many more.
The JPJ Director also issue a statement:
"We have started to sell public auctioning document with the price of RM70 from the 10th of September and people can still buy it before 4.00pm on the 24th of September"
Anyone who interested to purchase must bring along a copy of their IC together.

What do you think of this auction? This could be worth the visit for some people. Share this to your friends and families.
Don't forget to follow us on Facebook and Instagram.
Makan Ayam Bunyi Krup Krap, Minum Air Bunyi Ahh