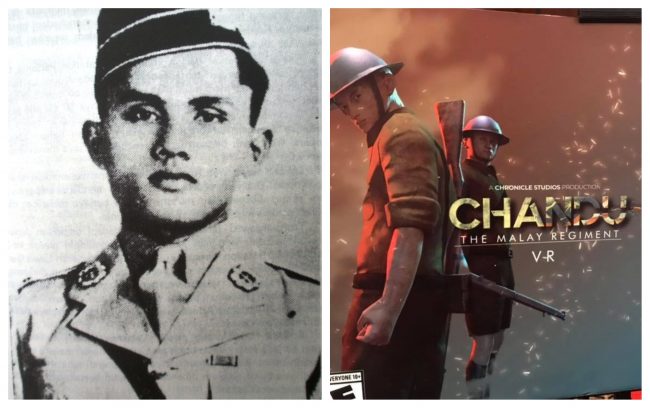 Technology is truly remarkable. How else can we reliving the iconic moments in the history books? And better yet, see it from the eyes of a war hero.
Recently our local students has managed to create a VR (Virtual Reality) game depicting 'Leftenan Adnan' as the main character. And we reliving the days when we defeated Japan during World War II – scream audibly.
READ ALSO: Rakyat Malaysia Lebih Gemarkan Google Maps Berbanding Waze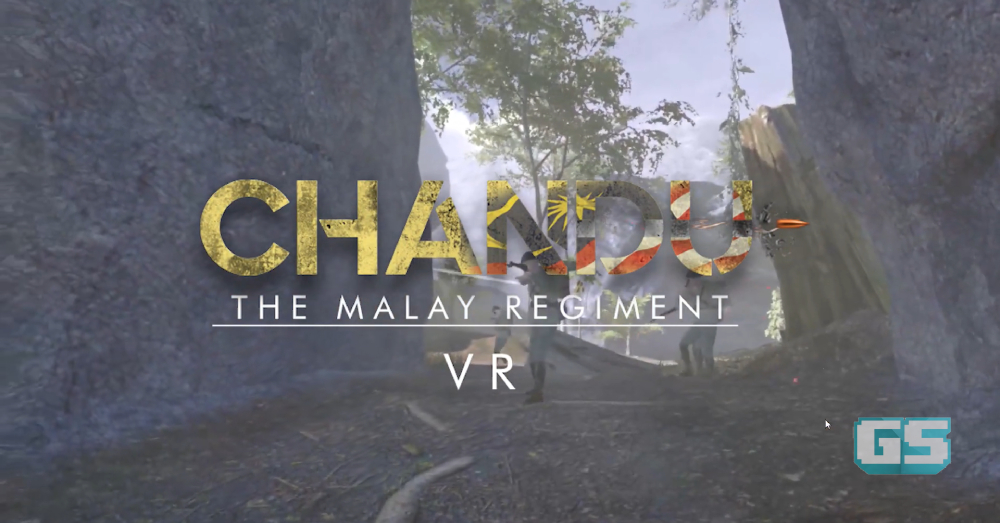 The VR game named as 'Chandu: The Malay Regiment', re-enacting the epic battle at Bukit Candu.
Watch the video gameplay below:
However, this creation by the brilliant Multimedia University students is still in the developing process as this is still at the first stage. It is scheduled to be include in the variety list of games in Steam.
The young developers are shock by the wide attention after being posted in the Cyberjaya Community FB page – well who's not excited to finally hear a local game development?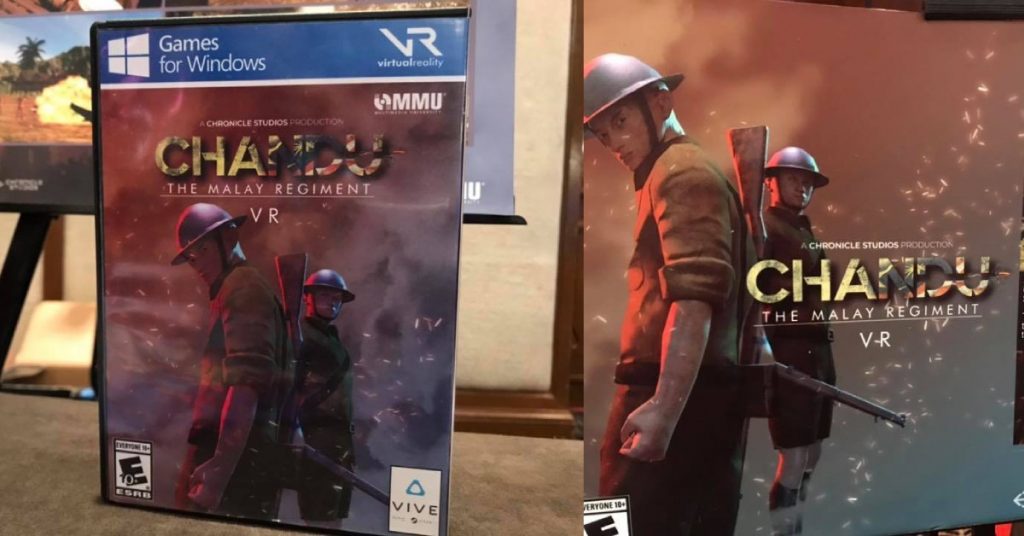 All and all, we can't wait to hear the update on the games. Hopefully one day we'll be able to play local made games, because it is the era of gaming.
Lets support these young kids and hope to have many more in the future.
Don't forget to follow us on Facebook and Instagram.
Makan Ayam Bunyi Krup Krap, Minum Air Bunyi Ahh