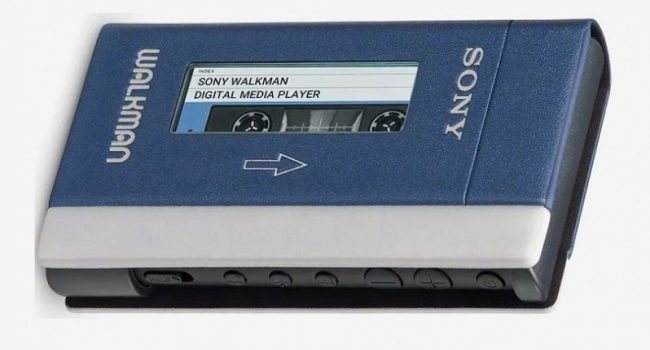 Now who remember the good old glory days of mixed tapes, and the satisfied feelings of playing back the song you record on the radio?
Believed it or not, Sony is releasing a limited edition Walkman to celebrate the iconic device's 40th anniversary. The NW-A100TPS will feature a 40th anniversary logo and a retro design – yes the name has also bring some nostalgic memories.
READ ALSO: Rakyat Malaysia Lebih Gemarkan Google Maps Berbanding Waze

Unlike its predecessors, this throwback model does not play cassette tapes. But it does have 16GB of onboard storage. Users can directly download their favourite songs or stream via WiFi. The device is supported by Android to allow users to access a wide variety of music apps.
The Walkman will also include NFC and Bluetooth support, a USB-C port, noise cancelling, and up to 25 hours of battery life.
Here's the campaign video of the 40th anniversary:
The original Walkman cassette was released in 1979, and was discontinued in 2012 after 33 years of production.

So to anyone of you who desired to reminisce this limited edition item, it will be in the market in November and is selling for £400, or around RM2,064.04.
Anyone remembers how much it costs' last time?
Don't forget to follow us on Facebook and Instagram.
Datang Hameediyah Kota Damansara Memang Kena Beratur? 😱