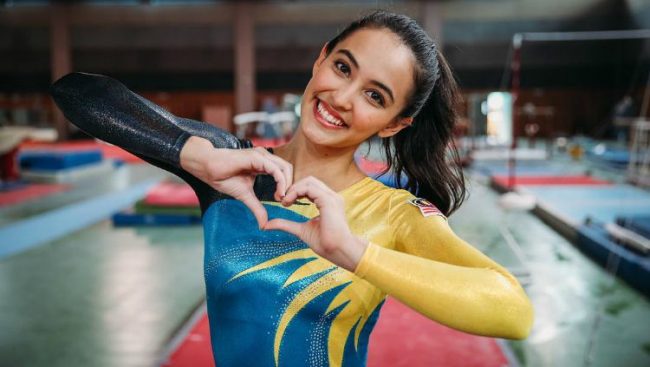 Anyone in Malaysia would have heard about Farah Ann Abdul Hadi, who took 2015 SEA Games by storm. And now, she's coming back for MORE!
The Malaysia's national artistic gymnast has qualified for the 2020 Tokyo Olympics after finishing 16th out of 20 qualifiers in the preliminary round at the World Championships in Stuttgart, Germany on October 5, 2019.
READ ALSO: Anak Malaysia Pertama Jadi Pembawa Bola Di Piala Dunia

According to previous records, the only Malaysian gymnast who has competed in the Olympics was Farah's coach, Ng Shu Wai back in 2004 in Athens.
Farah will be joining fellow Malaysian, Nur Dhabitah Sabri who also qualified for the 2020 Tokyo Olympics after winning gold at the Asian Diving Cup 2019 in September

Let us all support our athletes to the MAX!
Don't forget to follow us on Facebook and Instagram.
Udang Galah Cheese Bakar, Tomyam Dalam Kelapa Paling Pure Dalam Malaysia?