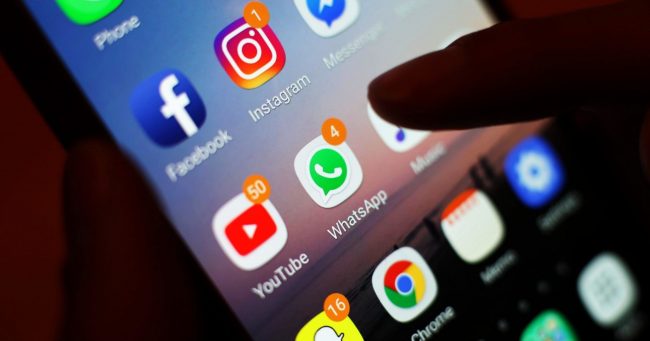 Netizens throughout all of Malaysia are happy to hear the recent news by Malaysian Communications and Multimedia Commission (MCMC) allowing public complaints via WhatsApp – talk about convenient.
Any insensitive posts involving race, religion, or the royal institution (3R) on social media and other online media platforms, can be channel at 016 220 6262 or via email to [email protected].
READ ALSO: SKMM Akan Ambil Tindakan Pihak Sebar Kandungan Lucah

Any complaints would requires attachments of the screenshot and URL link of the offensive posts.
Here's the Twitter post of the media press done by MCMC:
KENYATAAN MEDIA:

LAPOR KANDUNGAN BERBAUR PERKAUMAN, AGAMA DAN INSTITUSI DIRAJA DI MEDIA SOSIAL TERUS KEPADA MCMC#MCMC#SKMM pic.twitter.com/TRVl5Xwm08

— MCMC (Official) (@SKMM_MCMC) August 17, 2019
MCMC is taking into action to maintain the peace and harmony pertaining to the 3R. This is also a part of education to the people to think carefully before making any statements, or comments on sensitive matters.
By launching it this month should bring meaningful to our independence day on August 31, 2019.