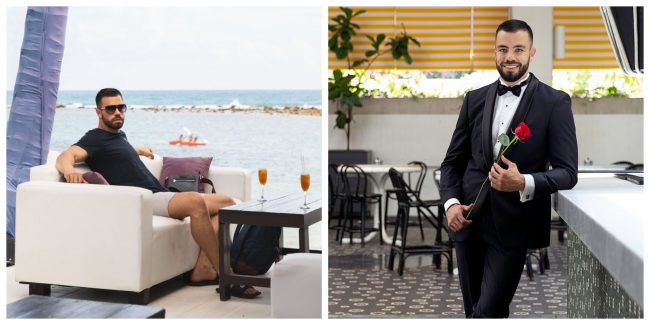 "Go study! The better you study, the better pay you will get!"
Now how many of you guys have heard it from your moms? Better tell her back that the future is bleak for anyone without hope. And a sign of hope is by this guy, Matthew Lepre, a 26-year-old millionaire who is now looking for a personal photographer for his instagram account, and will be giving a hefty salary amounting to RM220,000 — Is it too late for a career change?
READ ALSO: Sniffing Other Peoples Armpits & Get Paid RM8 MILLION A Year!

Matthew is a successful businessman and founder of Ecom Warrior Academy, who needs someone to accompany him on all-expense paid trips across Europe and the United states while taking picture and uploading it on his social media.
He stated this on LADBible:
"During the past year alone, I have managed to grow my buisness while travelling to UAE, Indonesia, USA, NZ, Italy, France, Spain, Switzerland and Thailand. Up until now, I have relied on my best friend to be there to take photos on his phone."

His business will be expanding rapidly which he need helps to fill the role.
He even stated that no prior experience is needed. If you have a phone, and the ability to travel anytime, you'll be his guy — or girl?
Matthew will not only be paying you, but also will be taking care of everything else; flights, accommodation, substances, you name it!