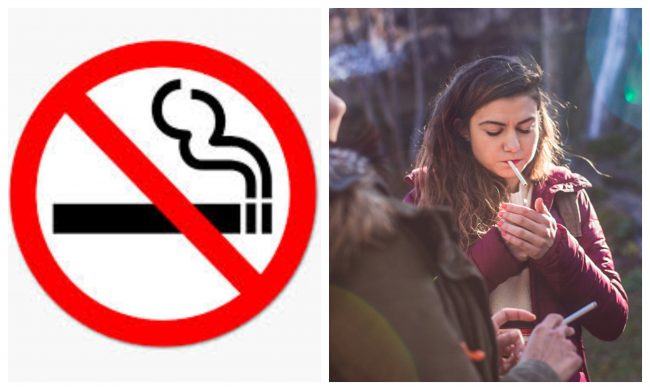 Malaysia has been taking initiatives towards smoking in public places. In this coming month, Penang has declared that Batu Ferringhi and 5-other places will be a smoke free zone.
The state's health committee chairman, Dr. Afif Bahardin stated that the non-smoking areas will include zones that cover the Floating Mosque, all the way to the Bayview Beach Resort along Jalan Batu Ferringhi.
READ ALSO: Cadangan Denda Cuci Tandas, Kutip Sampah Buat Perokok Ingkar

The smoking ban will apply in all open spaces, beachfronts, eateries, beach clubs, food courts, resorts, bungalows, and shopping malls.
Other places that is being put in motions will be Bayan Baru and Balik Pulau. As for the mainland, it will covers Bandar Sunway in Seberang Jaya, Bertam and Nibong Tebal.
Nonetheless, there will be designated areas for smokers if they are keen to take a puff.

If anyone is caught smoking in the non-smoking areas, he or she will be issued a compound between the range of RM250 to RM500, or, could be brought to court and fined a maximum of RM10,000, or face up to two years in prison if found guilty.
Some of the public opinion stated concern that this might harm Penang's growing tourism industry.
Share to us your opinion! This will definitely brings us closer to cleaner Malaysia! 
Don't forget to follow us on Facebook and Instagram.
Restoran Di Shah Alam Ini Sentiasa Penuh, Apa Rahsianya! 😱