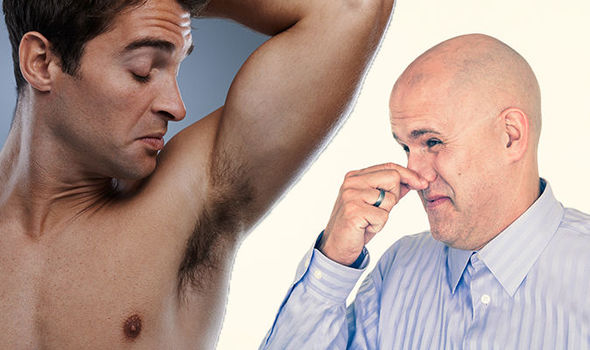 Now let's be honest. Remember the days when we raised our hands in class and shout "Policeman!", or "Doctor!" when the teacher ask us what our dream jobs?
Well those days are ancient history! As now career perspectives has shifted to a rather, fishy — bad puns intended. According to Sin Chew Daily, you can have your dream job as a deodorant tester, and the best part is you can get paid handsomely by sniffing the armpits and feet of random test subjects.
READ ALSO: Syarikat Perancis Cipta Pil Bagi Kentut Berbau Wangi
Princeton Consumer Research is a leading companies that conduct tests for cosmetic companies for over 20 years and changing the course of the deodorant clinical trials in the world.
As a reward for bravely put your nose in the intense madness, you can garner an annual income of over two million dollars, and that is over RM690,000 a month.

Owh! You think that this is easy?
The researchers shared their experiences that although it is part of science, smelling people's body odour is really horrifying. Imagine someone who have not showered for 3-days — of course for science purposes – came to be the test subject. Maybe you could lose your appetite for a damn week.
This job is so popular apparently, and it is so difficult to apply for the position. But if you think that you have what it takes, test your luck by sending your information to Princeton Consumer Research's official website, and sniffs away!
What do you think about this? This would be a really cool topic to talk about during family gathering right? Let us know your take in the comment section below!
Don't forget to follow us on Facebook and Instagram.
Nikmatnya Makan Cengkerik Di Bangkok 😍 (not clickbait)